Our firm, Vesta Legal, was established in 2018 with the purpose of lending quality to the myriad requirements that go hand in hand with an accomplished legal service. By virtue of our team's shared experience, we provide our clients with advisory, consultancy and dispute resolution services across practice areas to help our clients navigate the technicalities of law with seamless precision and clarity. Our common vision and collective experience have translated into us being trusted advisors to individuals, family offices and reputed corporations. We are adept at having a fresh perspective to complex litigation and encourage traditional practices to become future ready by integrating new and emerging technologies. Our efficiency and result-oriented approach has consistently served as a value addition to our clients.
Partners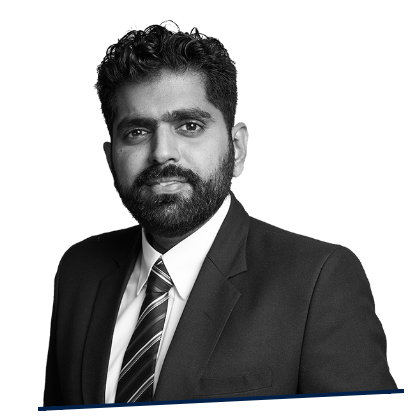 Mr. Fernandes, a law graduate from the University of Mumbai, from where he also holds a postgraduate degree in Environment Laws. His primary area of practice is dispute resolution and litigation, with a particular focus on commercial law, real estate law and white-collar crimes. He also provides counsel in relation to solutions that employ alternative dispute resolution mechanisms. His expertise in dispute resolution is highlighted by devising effective legal strategies that mitigate present and/or potential risk.
Robin Fernandes
PARTNER
robin.fernandes@vesta-legal.com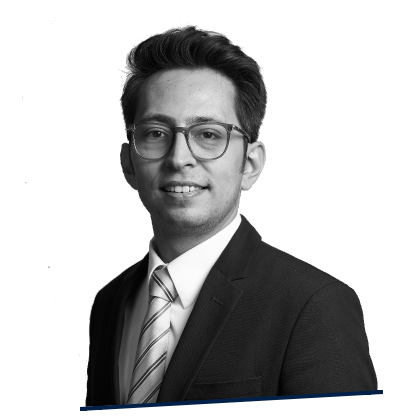 Mr. Sahni specializes in commercial disputes across forums and his technical expertise lies in providing strategic advisory services to corporates and private clients which extends to corporate advisory, real estate, insolvency as well as estate and succession planning.
With a double graduation in law from the University of Mumbai, he has previously worked with reputed law firms, where his practice areas included litigation, conveyancing, banking & finance and corporate advisory.
Gautam Sahni
PARTNER
gautam.sahni@vesta-legal.com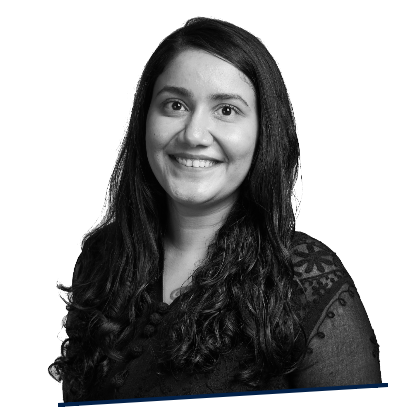 Ms. Kapadia is a law graduate from the University of Mumbai, from where she also holds a postgraduate degree. She exclusively practices Matrimonial Law. Her expertise on the subject includes divorce, domestic violence, custody, maintenance and adoption matters. She also provides counsel in relation to sexual harassment at the workplace and sexual abuse.
She has worked with a reputed women's rights lawyer and as a consultant with UNICEF and hence her experience in laws relating to women and children enables her to understand the nuances of the law and navigate complicated issues which are in the best interest of the client.
Sarah Kapadia
PARTNER
sarah.kapadia@vesta-legal.com
Ms. Bhadang, a law graduate from the University of Pune, specializes in Dispute Resolution. Her experience extends to disputes dealing with corporate and commercial laws, intellectual property rights, insolvency laws, regulatory matters and white collar crime. She has previously worked with reputed law firms where she advised and represented clients in various fora. She also advised and represented Indian and foreign clients in domestic and international commercial arbitrations.
Apoorva Bhadang
PARTNER
apoorva.bhadang@vesta-legal.com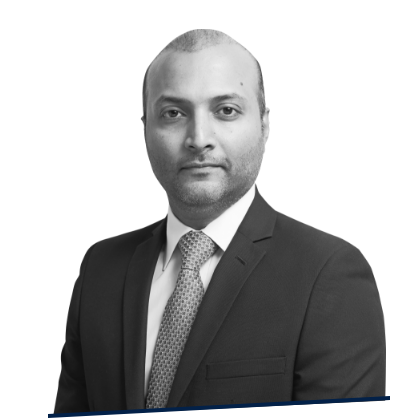 Mr. Memon is a law graduate from the University of Mumbai. His background in real estate and in-depth understanding of the nuances of the construction industry assist in providing practical long term solutions. His exposure to criminal litigation and advisory in matters of economic offences help clients reach informed decisions and mitigate risk. His result oriented approach and focus in exploring dispute resolution strategies help clients reach favourable outcomes.
Zaheer Memon
PARTNER
zaheer.memon@vesta-legal.com